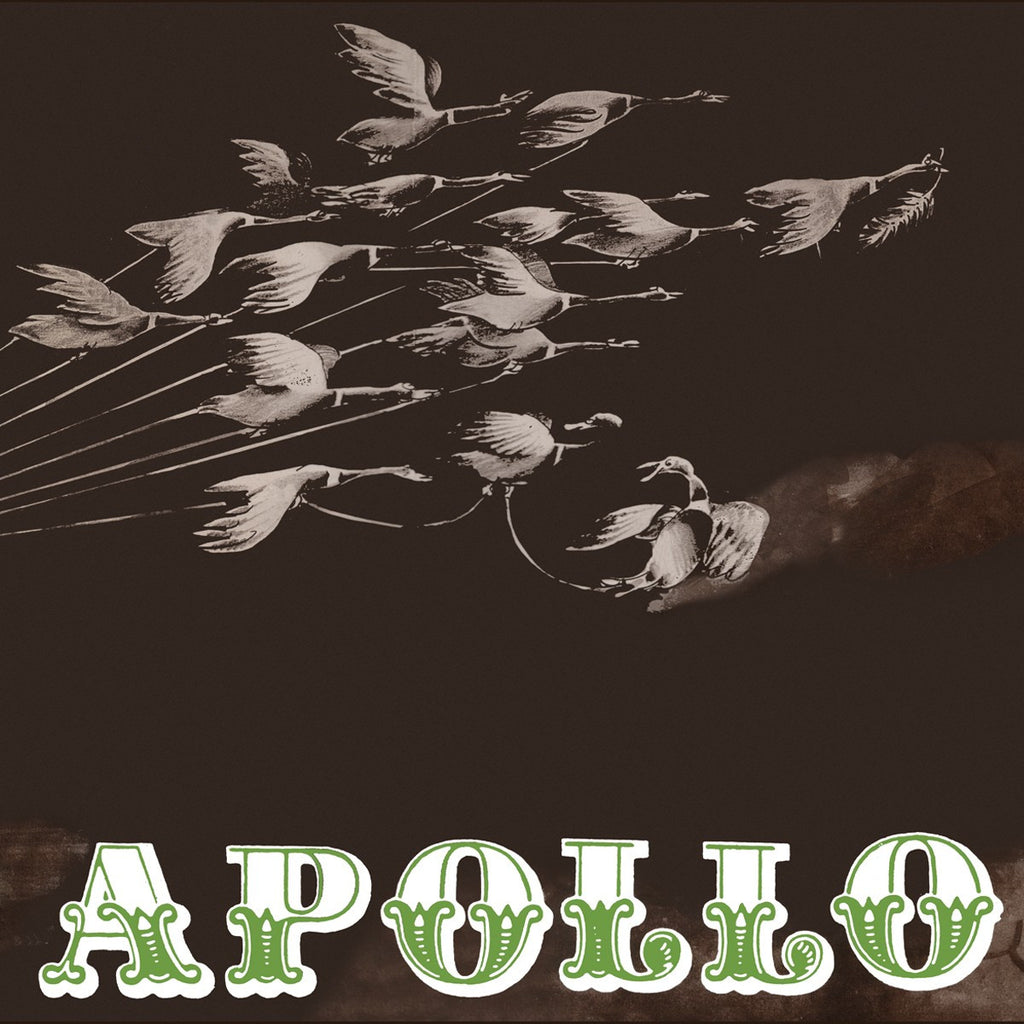 Apollo "S/T" Gatefold LP + 7"
Side A: Symboli, Lohduton Uni, Hyvä Ihminen, Ajatuksia, Trimalcio
Side B: Hideki Tojo 1884-1948, Laulu Ystävälle Varjojen Maassa, Valolta Suojattu Sydän, Labyrintti, Pakoon Maailmaa
Bonus 7": Pakoon Maailmaa, Ohjelmoitu Ihminen
Apollo is often considered the first Finnish Heavy Rock group. Notorious for their wild live act, the band's album (1970) is a more varied affair, with moods ranging from somber ballads to all-out psychedelic warfare. This official reissue presents the album in its original gatefold jacket and adds unseen photos, a poster and a new interview into the package. Also includes a repro of the band's debut 7 inch Pakoon maailmaa / Ohjelmoitu ihminen! Mastered for vinyl from the original tapes.
---
---
More from this collection