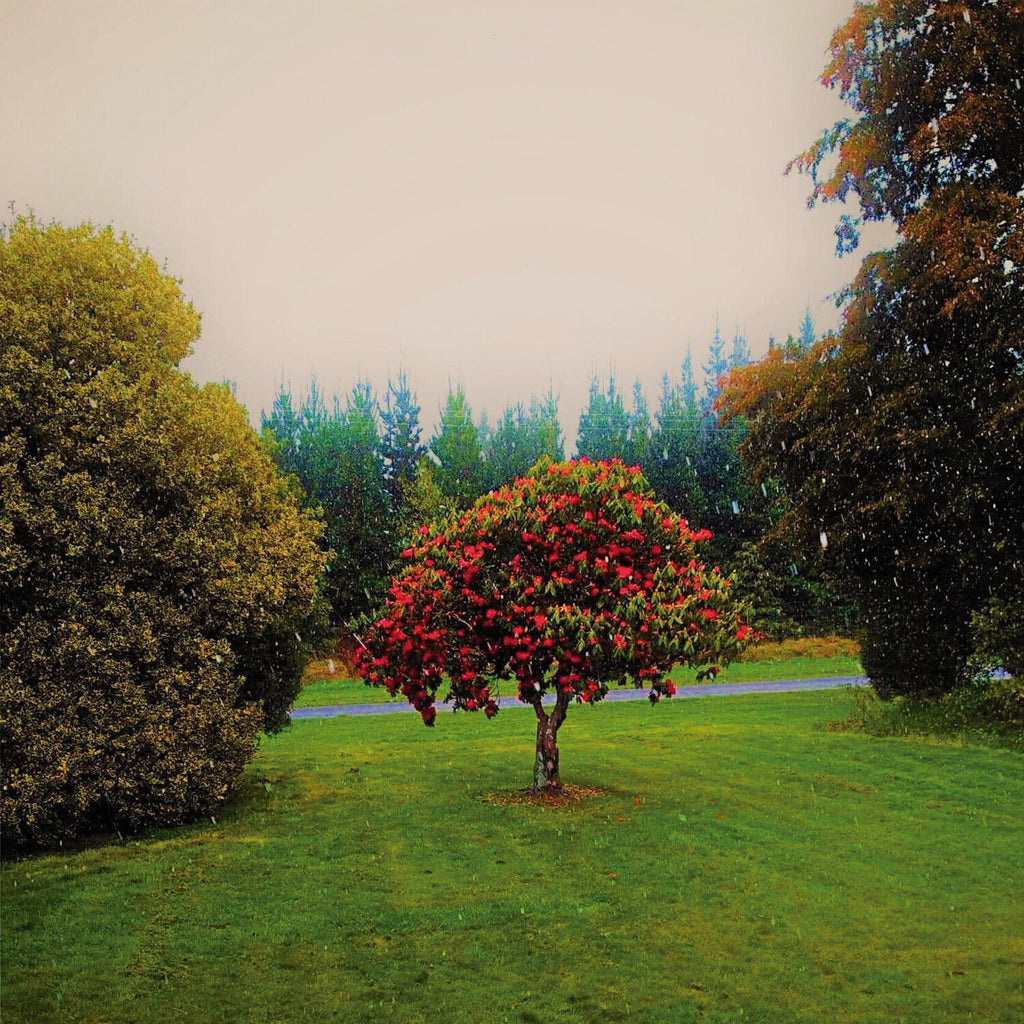 Bats The "Foothills"
The
Bats
must hold a record in New Zealand (perhaps the whole world, once The Rolling Stones throw in the towel) as a band that has survived with the same line-up for 38 years. No split ups, no reforming for nostalgia's sake.
So far, half of the band have spots in
The New Zealand Music Hall Of Fame
, vocalist/ guitarist
Robert Scott (The Clean)
and bassist/producer
Paul Kean (Toy Love),
and it's only a matter of time before lead guitarist
Kaye Woodward
and drummer
Malcolm Grant
find themselves in there too. The four-piece has created twisted wistful folk, psychedelic rock, bouncy twee pop, and everything in between, but whatever the genre, their sound is always distinctively, unmistakably The Bats.
---
---
More from this collection