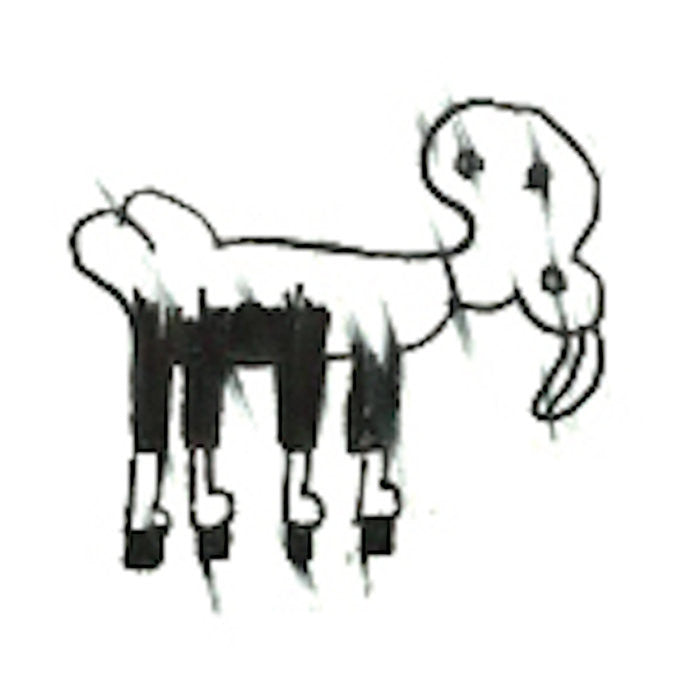 Bulsch "Tartington" 7"
Side A: Tartington, Bobby Poppa
Side B: Pon Toeleen, Innee-Innee Outbawl
"Tartington" is a sample song, the first off their upcoming TARTINGTON 7" release coming soon via BLOW BLOOD RECORDS! Originally released to cassette on 16 Oct 2016 with help from Cleveland's SAUCEPAN RECORDS.

Three guys wearing red turtle necks, jumping around and singing in unison in a made up language with a backing band, to produce stomping, dirty hardcore punk - don't write it off till you try it - this is Cleveland's BULSCH

Includes members of PERVERTS AGAIN, CRUELSTER, ROOBEYDOCKS, VANILLA POPPERS and a bunch of other Cleveland bands!

*songs from their first cassette release TIW, off "Tall Tee Tapes". These tracks won't be on the 7" but are conveniently provided here to widen your listening experience with BULSCH !!
---
---
More from this collection