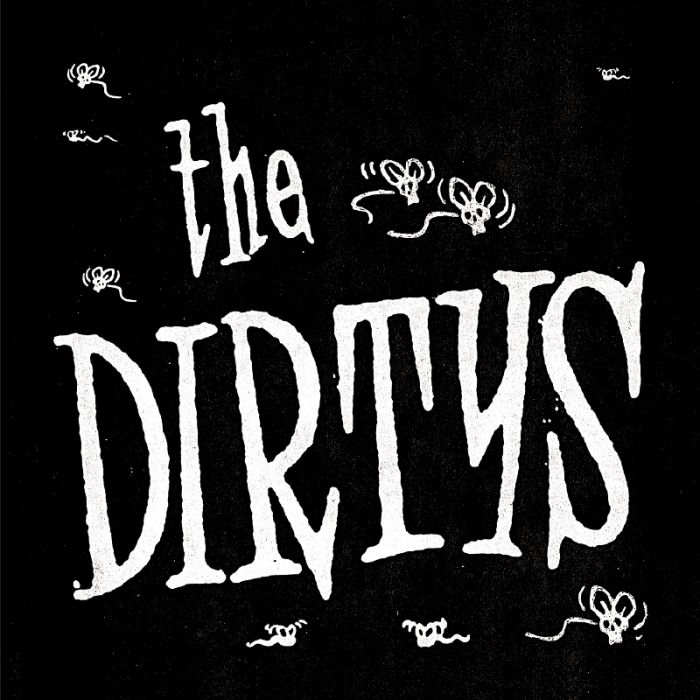 Dirty's , The "It Ain't Easy" 7"
Side A: It Ain't Easy
Side B: Fuck
The Dirtys were a totally raw garage punk band originally from Port Huron, MI. Their energy, coupled with a sound somewhere between the Oblivians and the MC5, is what makes a live show worthwhile. Celebrated Detroit garage hero Mick Collins (Gories, Dirtbombs) played guitar on the A-side "It Ain't Easy," which was unsuccessfully pitched to the Detroit City Council as the new official anthem of Detroit.

Italy Records was founded to release this single by these knuckleheads before the release of their debut LP on respected German label Crypt Records. For one reason or another, this Dirtys 7" actually ended up being Italy's second release. Regardless, it's as punk as it gets and demands your full time and attention.
---
---
More from this collection