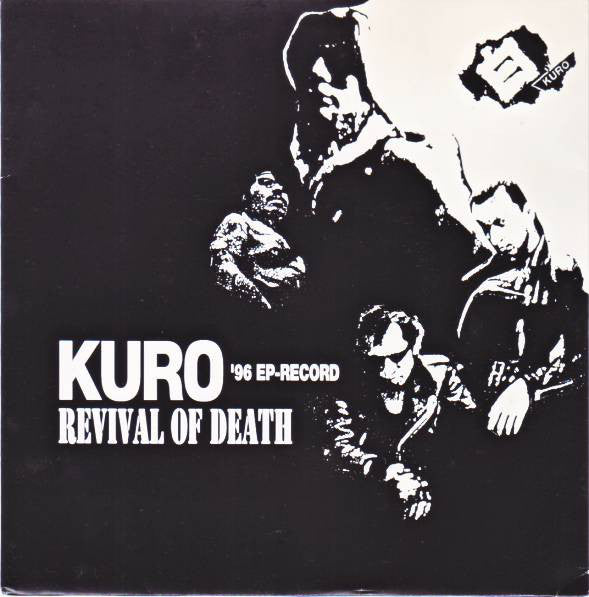 KURO "Collection" LP
Japanese '80s punk/hardcore band. A bit of side note, Kuro gained nationwide infamy in Japanese HC scene after beating up all the members of 44Magnum in Kyushu around 1984, only because they all had blonde hair and were on a major label....!
Pressed in Singapore, limited to 170 copies. This unofficial album compiles Who The Helpless 8", Fire 7" EP, Pinch and Ouch Compilation tracks, Kuro flexi, 1983 Gig phono sheet flexi, Revival of Death CD tracks. Includes (2) unreleased tracks.
label: fanclub release, import
---
---
More from this collection