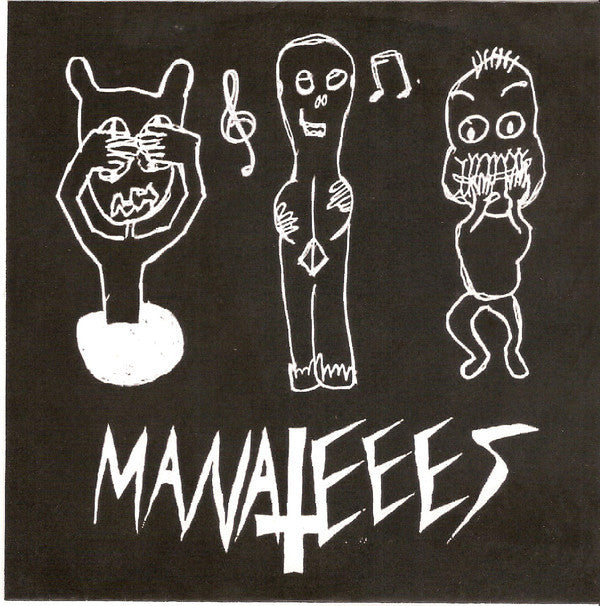 Manateees "Dumbesticated / Time-Killer" 7"
Side A: Dumbesticated
Side B: Time-Killer
MANATEEES !!! Two new tracks recorded by Bobby Lee at 2 Crunk productions & 5 and Dime recordings.
All songs written and played by Aberz "skate punk laced with wizard rock, the sort of thing that's so angry and vicious that it could very feasibly make you laugh in the process." you know what? Fuck that shit!
---
---
More from this collection