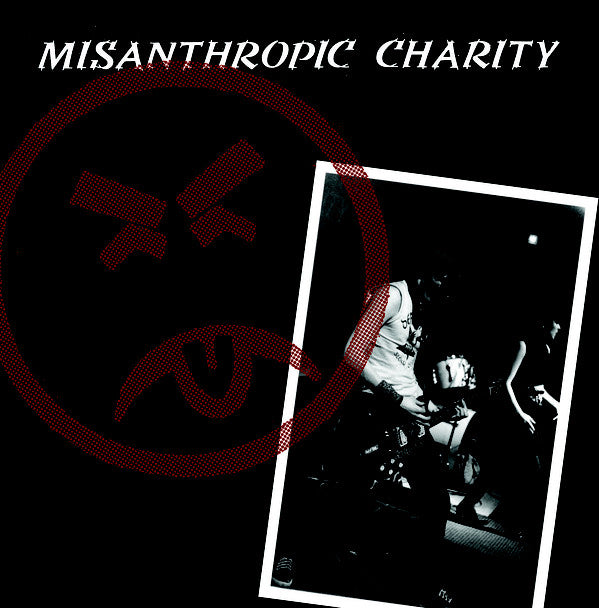 Misanthropic Charity "S/T" 7"
After a long wait, NPR15 is out. But it´s well worth every minute of the wait. In spring of 1988 I heard the three songs on this demo for the first time. It was some of the most amazing music I had heard until then. When then following year band disbanded, I thought this demo will never see the light of the day. Indeed, for 30 years it didn't. Then I asked my longtime friend Anderz if I could put it out, and months later here it is. 3 songs from these fine Danish folks, ex members of Electric Deads and Enola Gay, amongst others. Melodic, powerful, intense Punk Rock with female vocals. Their best material ever. The LP was good, but these three songs are another league.
official reissue of their 1987 demo cassette.
300 on black vinyl.
The unreleased demo from spring 1987. Their best material ever, but never released on vinyl. Comes with a 6-fold cover with photos, gig flyers, lyrics and more.
---
---
More from this collection