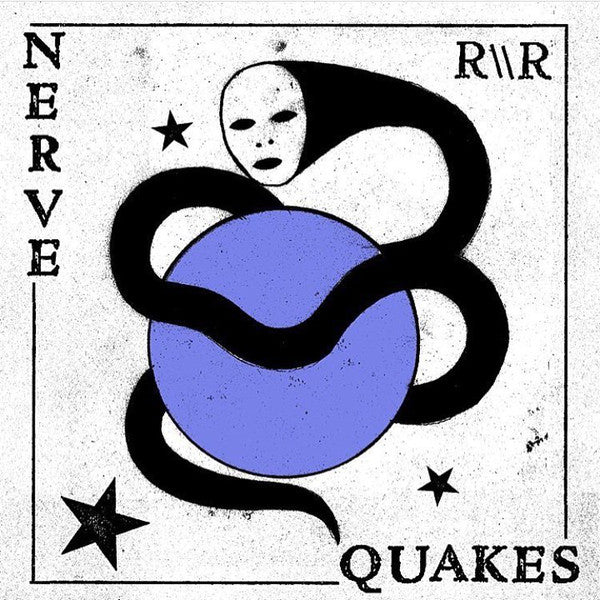 Nerve Quakes "Running / Rewind" 7"
Two new songs following on from their outstanding debut LP last year.
Anyone who heard and enjoyed that record will not be disappointed with these new songs as they are in the same style. Effortlessly cool and addictive as hell.
300 copies pressed, includes colour insert.
You can listen to the 7" here: https://imminentdestruction.bandcamp.com/album/running-rewind-7
This is a co-release with TELEVISED SUICIDE RECORDS from Australia, neither label will have copies for long so get on this quick!
---
---
More from this collection