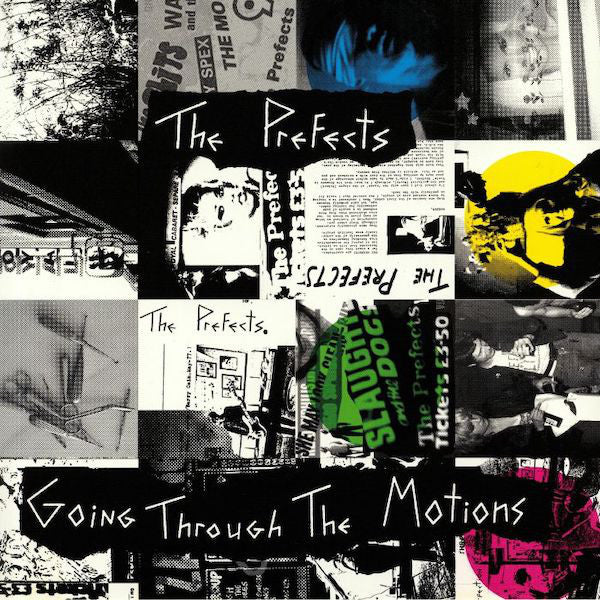 Prefects, The "Going Thru The Motions" LP
Things In General, Escort Girls, The Bristol Road Leads To Dachau, and Agony Column were recorded in 1978
Going Through The Motions, Faults, Total Luck, and Barbarella's were recorded in 1979.
She Cracked and 625 Lines were recorded live in 1977, at the Electric Circus, Manchester.
White Riot Tour was recorded live in 1977 at California Ballroom, Dunstable and features members of The Prefects, The Slits, and Subway Sect.
---
---
More from this collection