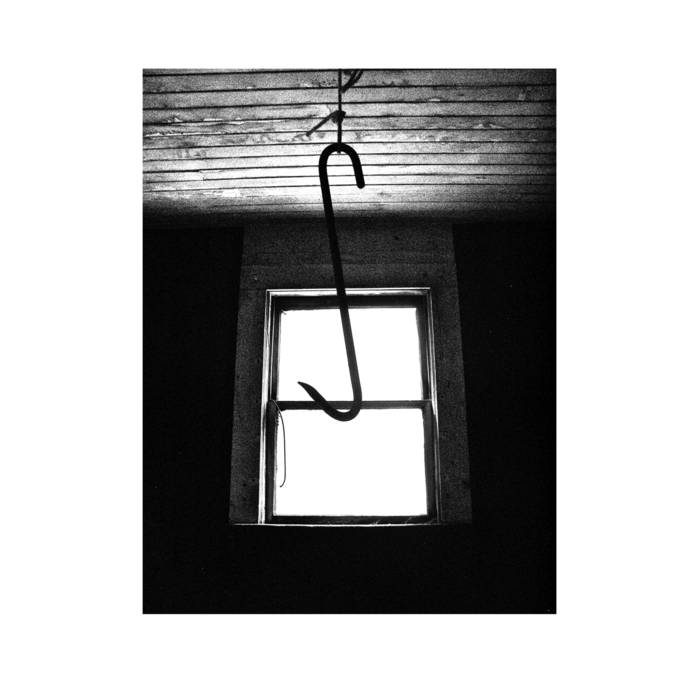 Retirement "S/T" 7"
Side A: Priced Out, Broke, Live For Nothing
Side B: Yours Is Mine, Future?, Severed Will (Chains Hung)
What started as an experiment in home recording has blossomed into a full fledged tough garage hardcore ripper of a band. And yes they literally play in a garage. Harsh uninviting midwestern hardcore style spits of fury much in the vein of moderns like BIB or Q with a slight open-chords-garage-rock undercurrent to it. Calling back to FUNCTIONAL BLACKOUTS or TYRADES but seasoned with a little THROBBING GRISTLE/Industrial Records art class. No Pose. No pretense. A pure music group playing pure music.
300 copies of 70gr black vinyl housed in a heavy duty glue pocket sleeve with hand glued postcards on the front. A touching display.
---
---
More from this collection