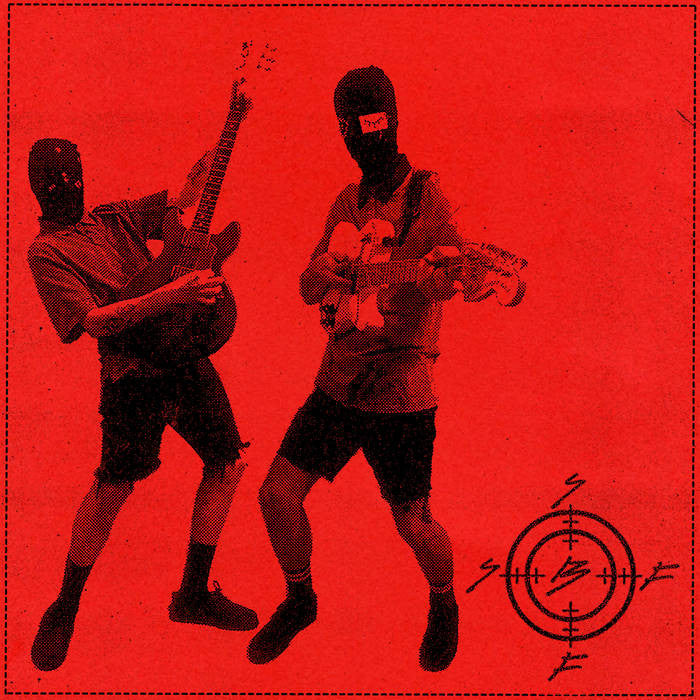 S.B.F. "Double Blind" 7" ( SBF )
Side A: Disintegrate, Blind
Side B: NO MUSIC - ONE SIDED 7"
From California S.B.F !!! This is new project 
 with Cruz Somers ( Socialites ) and Raymond Schmidt (Race Car)
This is two new tracks on a single sided 7" !!!
mastered by Mike Kriebel 
To date, they've also released a 7" Drunken Sailor records
!!!!Punk/Synth/Hardcore!!!
(limited to 255) The 7" will be issued with three different covers
LOOK FOR A FULL LENGTH LP LATER THIS YEAR ON NECK CHOP RECORDS!!!
---
---
More from this collection