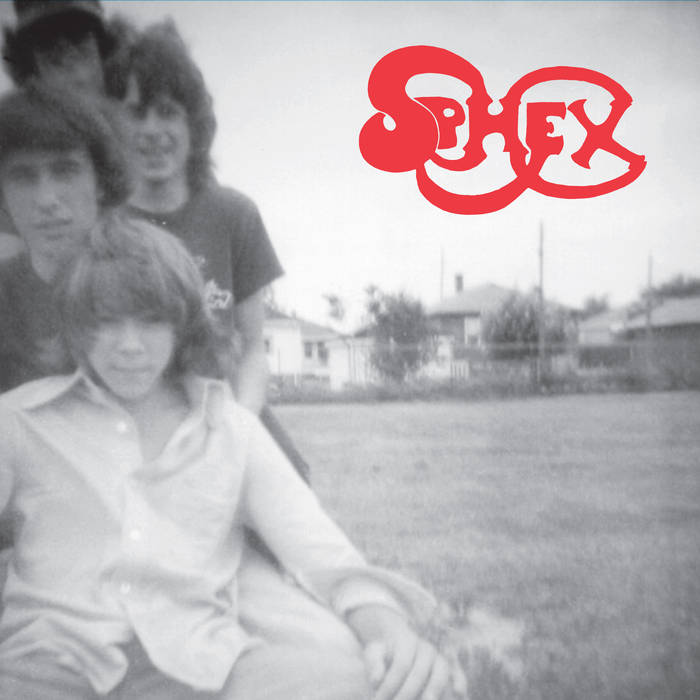 Sphex "Time / Leaving This Crazy City" 7"
Side A: Time
Side B: Leaving This Crazy City
Recorded for a soundtrack at the Montreal National Film Board in 1976 and released in 1977. "Absolutely killer reissue...phased-out spacetime bliss, with teenaged hot licks splayed all over while the band steers the vessel with some surprisingly talented drumming and steady rhythms...a killer riff-driven hard rocker that chugs with a certain punk-like menace...it's so rare these days to find unheard-of gems like this, and the quality of both tracks is pretty impressive." - RK / Terminal Boredom, June 2012.

Originally issued as a private press, sleeveless gold labeled 45 in a very small edition, now reissued with repro labels, deluxe pocket sleeve, and 16 page booklet with detailed history & tons of photos.
---
---
More from this collection