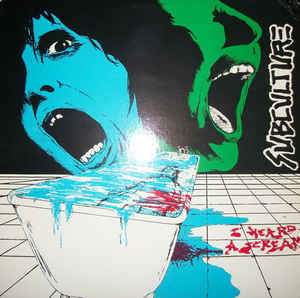 Subculture "I Heard A Scream" LP
Coming out of the fertile North Carolina scene
of the early to mid 80's, 5 young highschool
kids took the early hardcore of the east coast
scene and added some melodic elements way before
bands like Green Day and late period Bad Religion
took it mainstream. 16 songs of youthful angst,
played with a ton of excitement and passion and a
good dose of humor.  A lost classic of the mid-80's
punk/hardcore scene.

---
---
More from this collection