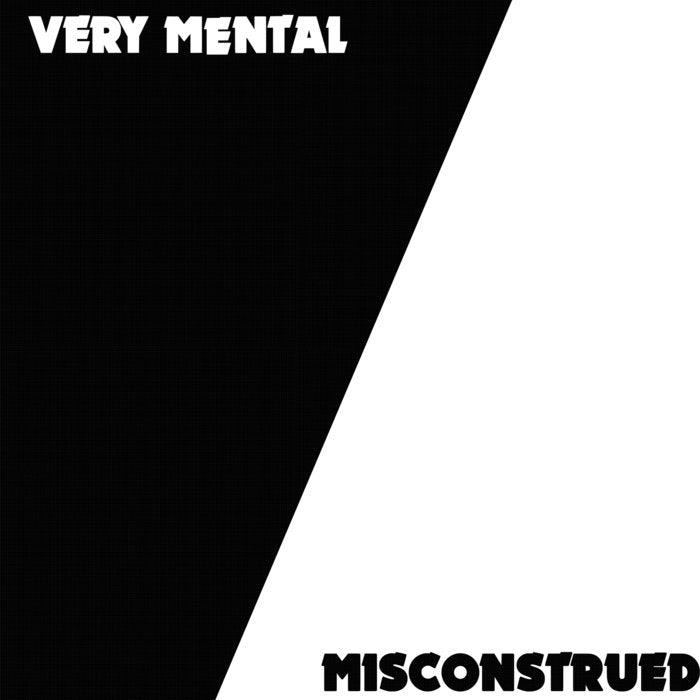 Very Mental "Misconstrued" 7"
Misconstrued, In The Morning
Total Punk make's another trip back to Olympia to give you the debut single from Very Mental. Two tracks of riff crushing punk straight from the Dangerhouse. Shredding only outdone by the insanely catchy dual vocal interplay. Serious top notch rocking top to bottom and 100% TOTAL PUNK!
Members of Stiff Love (7" and 12" coming on Neck Chop Records in 2018)
---
---
More from this collection