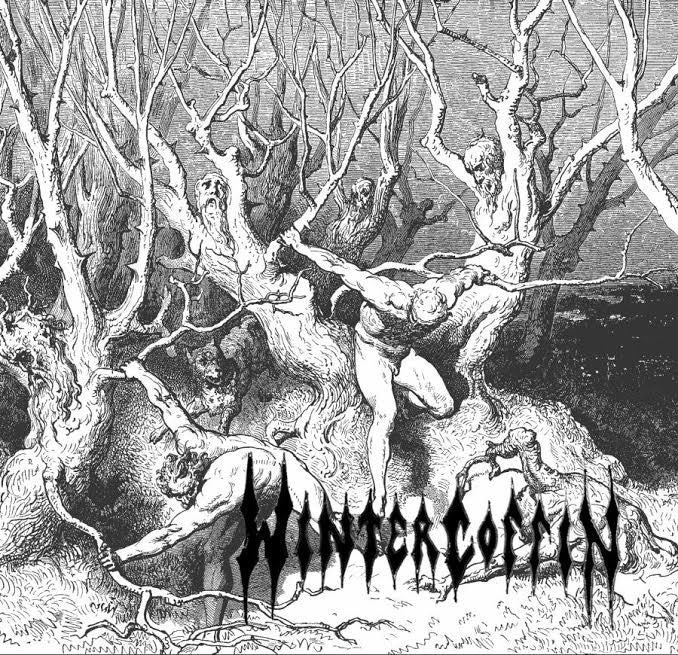 Wintercoffin "S/T" 7"
Side A: Forest of Blitzkrieg
Side B: no music - etching
Rob Evil (Evil Army) and Jimmy Blitzkrieg (Final Solutions, Lost Sounds, Jay Reatard, etc) do circa '98 Black Metal. First and only complete recording.
First pressing still available (550 pressed). One sided 7" black vinyl, other side etched.
---
---
More from this collection