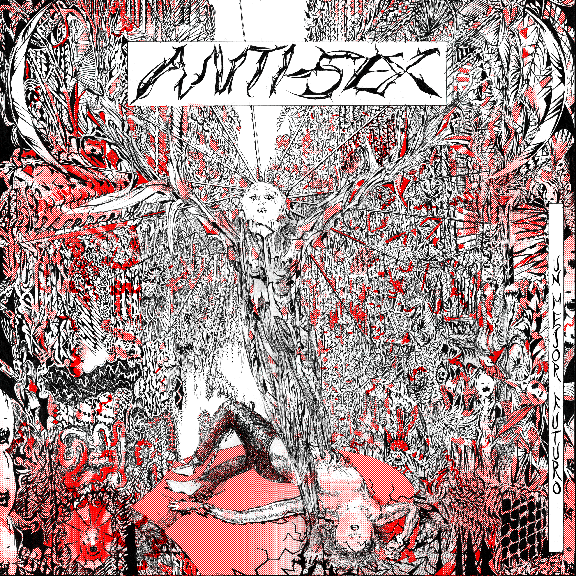 Anti-Sex "Un Mejor Futuro" 12"
Side A: No Se, Desgracia, Muerte, Ansiedad, Rechazados Por El Estado
Side B: Silencio, Hombre Perturbado, No Me Toques No Me Mires No Me Hables, Ataque De Nervios, Un Mejor Futuro
Debut on vinyl from this Mexico City-based trio. Ten songs of Spanish-language punk that recall TOZIBABE and other 80s greats, though not a reenactment by any means. Thunderous drums, venomous vocals, and a perfectly raw recording courtesy of Yecatl Disaster. Full-color cover and insert. 550 copies on black vinyl split between Thrilling Living, World Gone Mad, and Cintas Pepe.
---
---
More from this collection