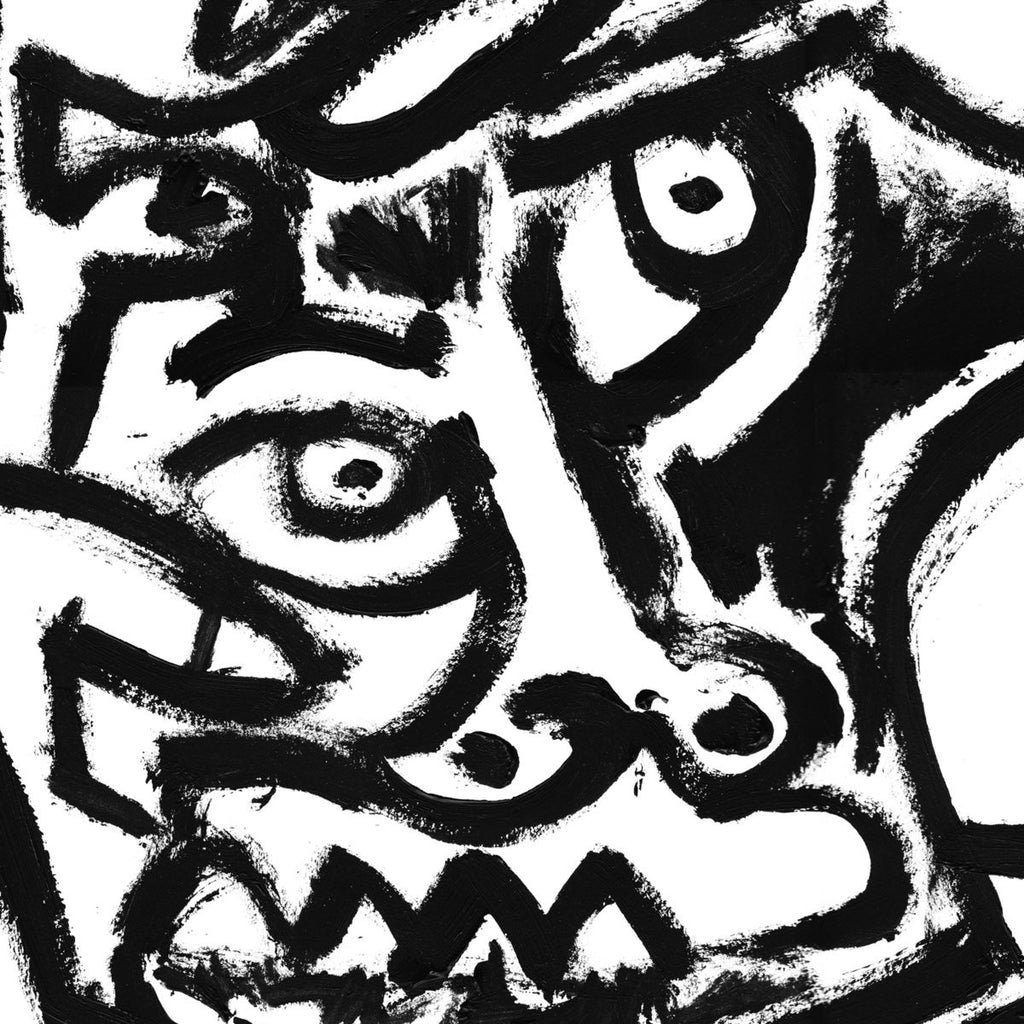 Barcelona "Pueden Ser Ellos" 7"
Side A: Caudillo, Infierno De Cobardes
Side B: Quién Coño Manda, Dios Te Salve
"BARCELONA's follow up to their gigantic "Extremo Nihilismo En Barcelona" is another piece of ugly hardcore which sounds just as violently raw and unhinged as their debut. The four tracks on this 7" follow the template of no-snare hardcore with repetitive blown out bass lines and out of control no form guitar playing, fronted by an extremely angry singer which seems to feed her anger on your misery. For those looking for references BARCELONA lays somewhere between SHOTGUN SOLUTION, FIRMEZA 10, QLOAQA LETAL and UNITED MUTATION all filtered thru a Catalan kaleidoskope.

The record comes in a pocket sleeve with a double sided 340 x 510 mm poster designed by the greatest Oriol Roca which doubles as drummer in the band.

Includes download code." - La Vida Es Un Mus Discos
---
---
More from this collection