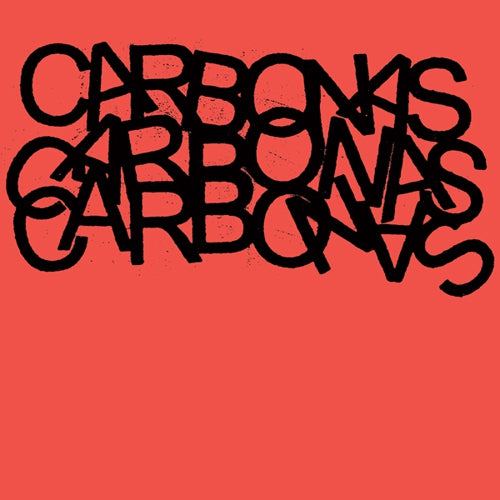 Carbonas "Your Moral Superiors" 2xLP
Fast, tight, and irresistibly tuneful, Atlanta's Carbonas took America by storm in the mid-2000s with a slew of catchy singles and hit-laden albums. The group dragged into its orbit some of the best and brightest of Atlanta's burgeoning punk scene, launching careers and developing a rabid fan following (and inspiring at least five tattoos). At the height of their popularity, the Carbonas disbanded, leaving the masses clamoring for more material. 
As songwriters, the Carbonas were incredibly prolific, gradually developing from a lo-fi treble blast (a la Rip-Off Records) into a finely tuned Euro-punk steamroller, and drummer/producer Dave Rahn was there recording it all. For the past decade, however, many of these tracks languished on 4-track cassettes, hard drives, and out-of-print singles and compilations. Finally, as they enter their twilight years and reflect on their legacy in the face of impending death, the Carbonas have decided to give these tracks to the world. 
Ryan Bell (Scavenger of Death Records) was tasked with raiding the archives and tracking down tapes and files, as well as sequencing and mixing audio, wrangling posters, flyers and liner notes and cover layout. 
---
---
More from this collection