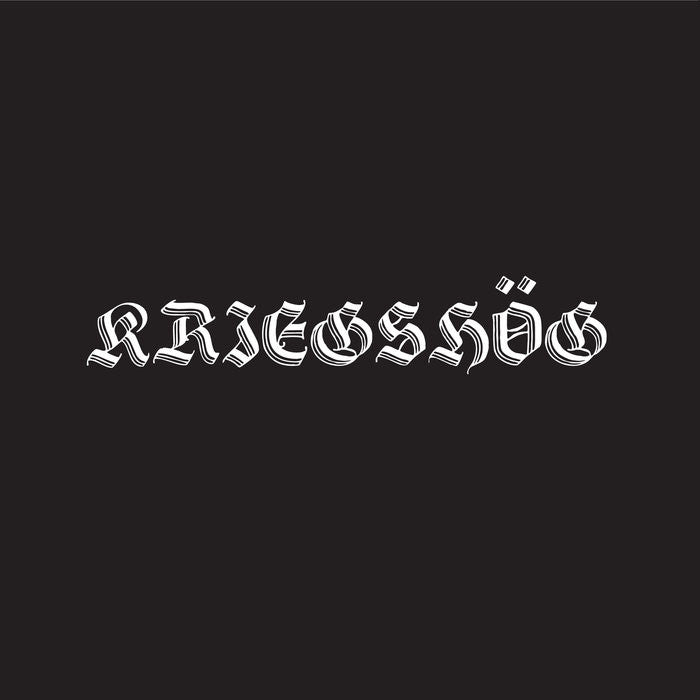 Kriegshög "General" 7"
Side A: General
Side B: Feather, Love Blood
Tokyo's KRIEGSHÖG return with a three new track EP of distorted Japanese hardcore. Catchy bass driven diabolic hardcore with a vocal style that brings to mind "Who the Helpless" era KURO and the LSD flexi as much as the relentless LA's ICONOCLAST D-Beat attack creating a background soundtrack for the insanity that is Tokyo's existance.

The 7" is housed in a DISCHARGE EP style sleeve with flaps on the outside and thumb cut and comes with a lyric insert. All designed by Bass player Shingo.
---
---
More from this collection