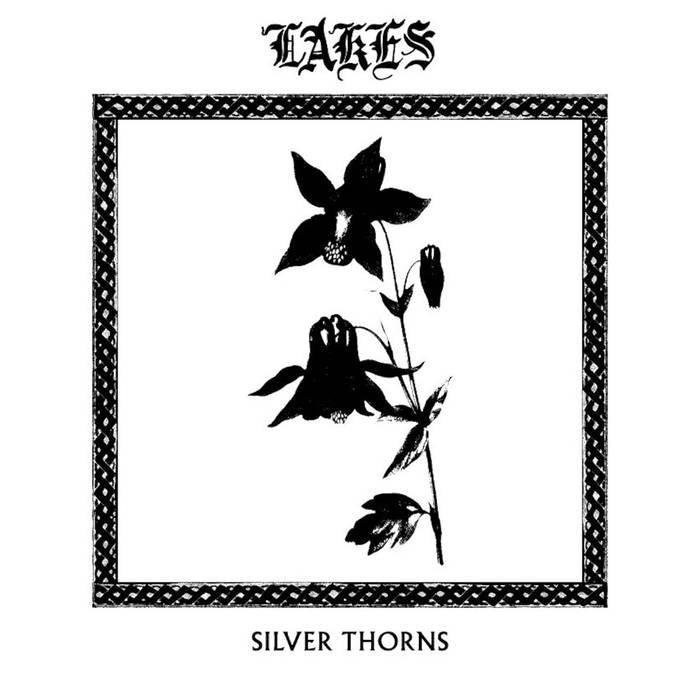 Lakes "Silver Thorns" LP
Lakes - Silver Thorns 12" EP

A1. Silver Thorns
A2. Frost
B1. Flowers by the Graveside
B2. Bletsian

Recorded by Jack Farley in Melbourne, July 2017.
Written and performed by Sean Bailey.
Vocals: Sean Bailey and Ela Stiles
Made possible with the support of Creative Victoria.
Lakes live personnel : Sean Bailey, Lee Parker, Justin Fuller, Ela Stiles.
Sleeve design by Sean Bailey. Hand printed by Too Far Gone.
Record includes colour insert.
---
---
More from this collection