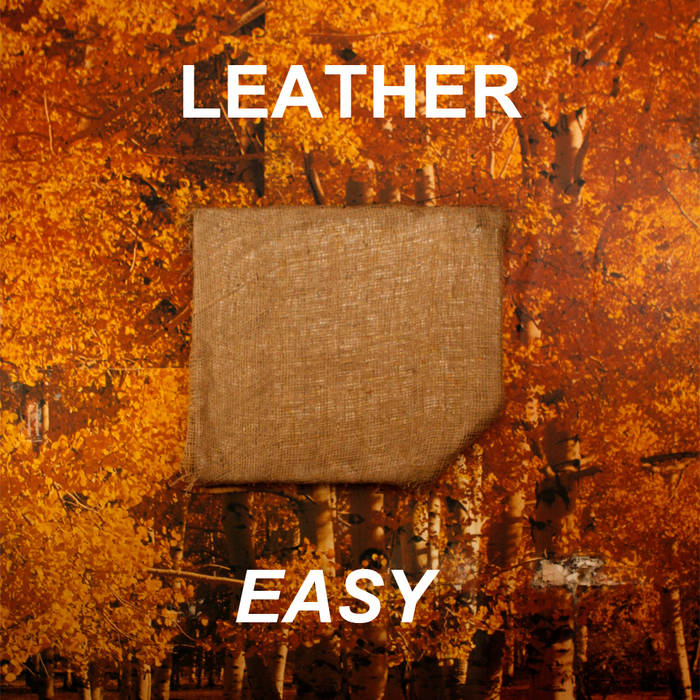 Leather "Easy" LP
Side A: Glutton, Expat, Weakling, New Skin, Cannibal
Side B: Rootless Cosmopolite, Sinecure, The Coffee Drinkers, 1910 . 1025
Philly's own Leather finally has an LP. Nine tracks of chorus-blown "loud rock" pressed at 45 rpm. Yelled and wailed vocals and lyrics with brutal imagery. For fans of hardcore punk, grunge, and noise-rock.
2011 saw two EPs: 'Wretch' on Fan Death Records and 'Sterile' on Jade Tree. Before that was 'Anchorite' on Caesar Cuts, and a demo cassette from 2009 that Skeleton Head Records pressed as a 7" in 2012.
Fast forward to March 2014 and EASY pops up on Bandcamp without any gaudy displays. By this point, Leather has called it quits, but they've at least given us pyre on which to burn 'em. As a fledgling label, I'm very happy to give EASY a physical release. I hope you enjoy the 9 tracks as much as I do.
---
---
More from this collection