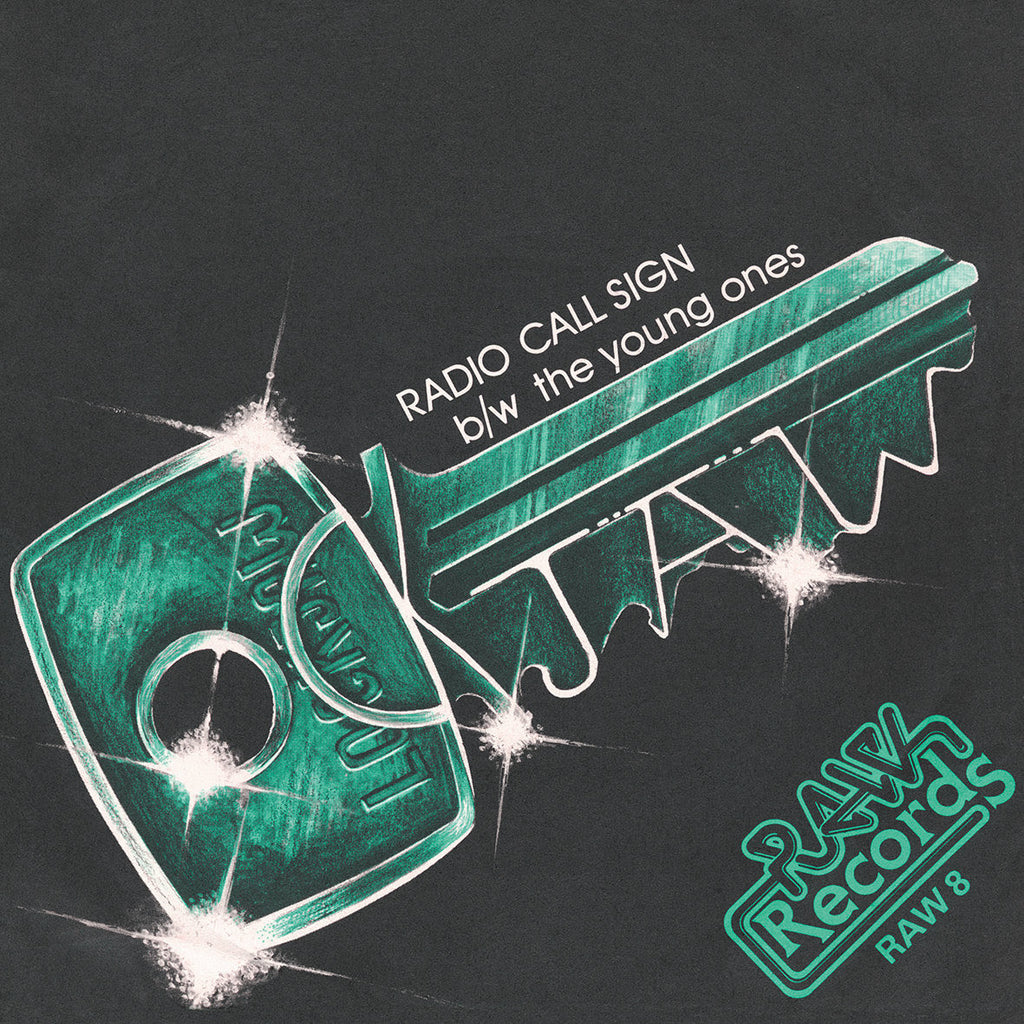 Lockjaw "Radio Call Sign" 7"
Side A: Radio Call Sign
Side B: The Young Ones
First-ever reissue of Lockjaw's debut single, originally released in 1977. This is the first of two singles they recorded for Cambridge-based Raw Records. A second 7-inch, titled "Journalist Jive," followed in 1978. Pressed on color vinyl.
---
---
More from this collection