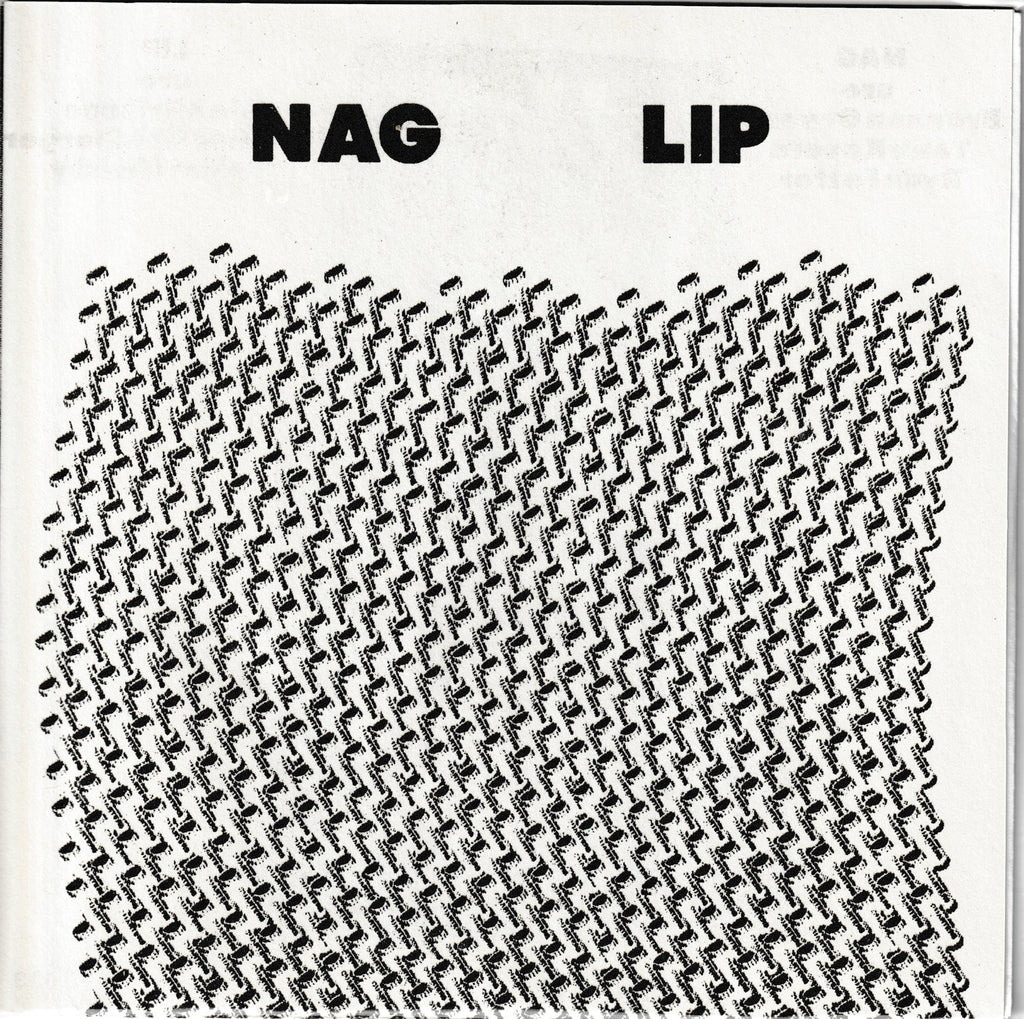 Nag / Lip "Split" 7"
Nag: Eye Level, Surfer
Lip: Control, Road
The world's best format, the split 7"! Two bands, 4 songs, all on 1 piece of sleek vinyl.  The debut of Lip (Baltimore) and the return of Nag, with a special Nag Flag hit in there.
IT'S A GOOD DAY WHEN WE HAVE NEW SPACE TAKER SOUNDS RECORDS!!!
---
---
More from this collection