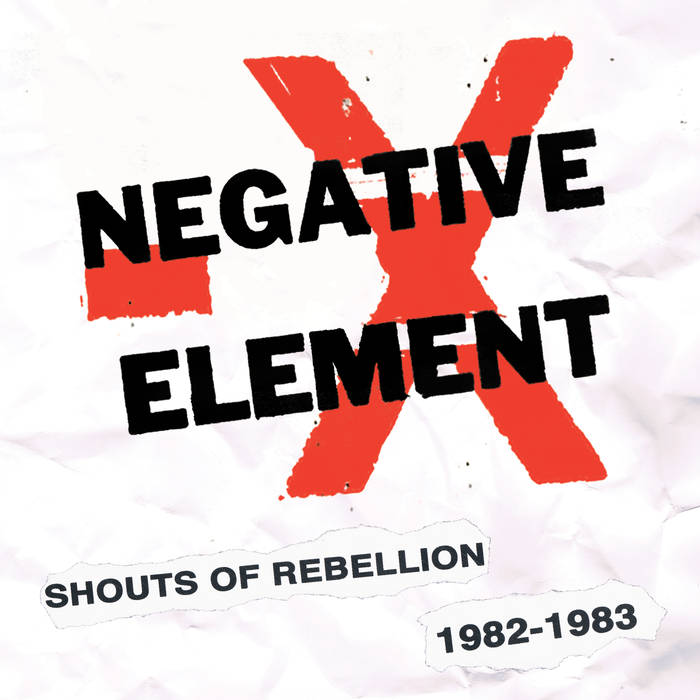 Negative Element "Shouts Of Rebellion 1982 - 1983" LP
Side A: Shouts Of Rebellion, National Socialism, Capitalistic Dream, BRD, Pay The Lord, Suicide, Society Rots, No Freedom, Urban Hate, A
Side B: Anti-Pac Man, What Ever Happened To Elmer Fudd?, Temples Of Corruption, Just Be Yourself, Police Beat (On Me), No Way Out, Dough Boy, Pay The Lord
Here it is, Negative Element's killer 1983 EP in print for the first time in 33 years!
 Also included is the UNRELEASED 1982 demo from these suburban Chicago punkers!
Classic midwest punk from Negative Element. This release collects their previously unheard 1982 demo cassette (restored and remastered by J. Yuenger) as well as their 1983 punk masterpiece "Yes, We Have No Bananas" EP (from the original master tape). Includes previously unseen pictures of the group and liner notes by the band members.
---
---
More from this collection