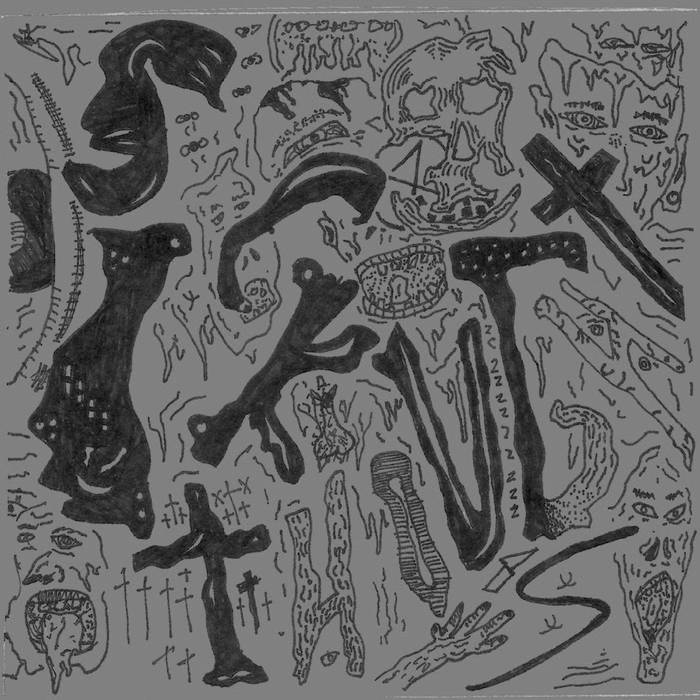 Sick Thoughts "S/T" 7"
Since the debut from Goodbye Boozy, They released 8 7"s, 3 cassettes, 2 LPs(as for one piece of them the LP sound source of the 2nd cassette). It is wonderful in this 2 years.
Released from..
revival second stuff of Zaxxon Records which released Briefs and Reatards, Deadbeat, Going Underground, and Ken Rock and many more..
Sound like early Reatards, Persuaders!, early Oblivians, them record included some covers, Stooges, Necros, and Zeros!(Don't Push Me Around).
This 7" include 3 songs.
---
---
More from this collection